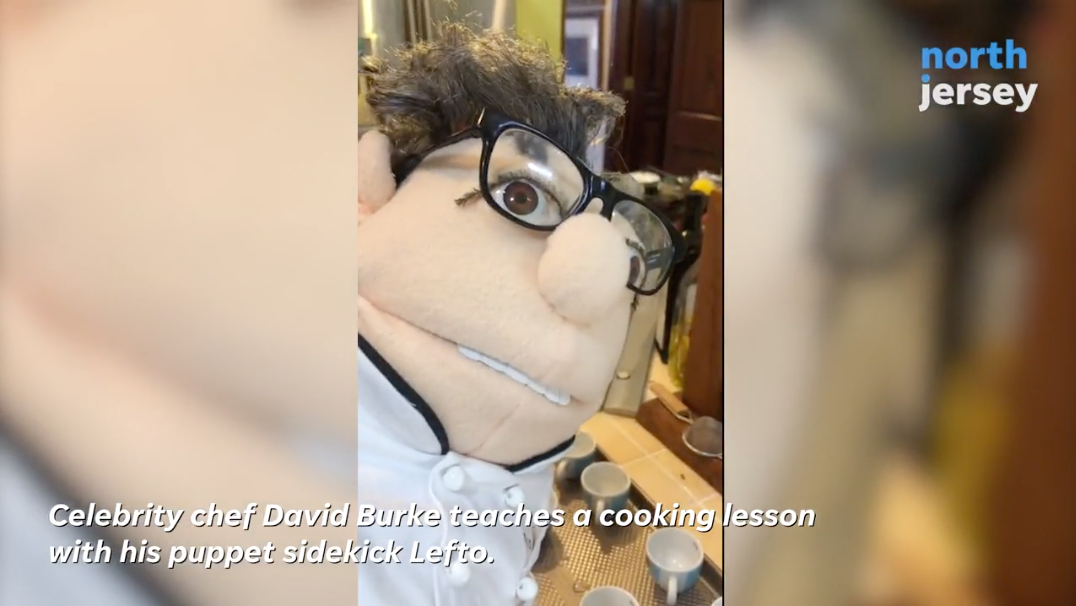 His name is Lefto and he looks remarkably like celebrity chef David Burke of Fort Lee — only much cuter (sorry, chef) and much shorter. Click on the image to find out more on NorthJersey.com.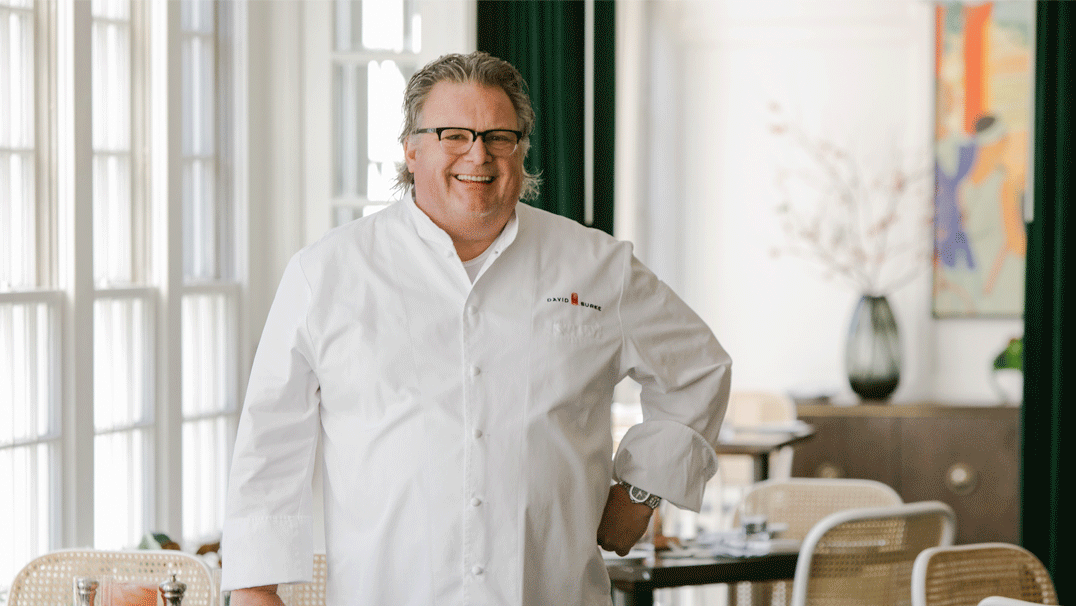 Visit the official site of Chef David Burke and find out more about him, his restaurants and what's brewin' in the world of #TeamChewDoin. Click on the image to visit.
Chef Burke and I are always movin', see if you can keep up…
Sign up for the Chef David Burke newsletter!
We respect your privacy and do not sell your information.