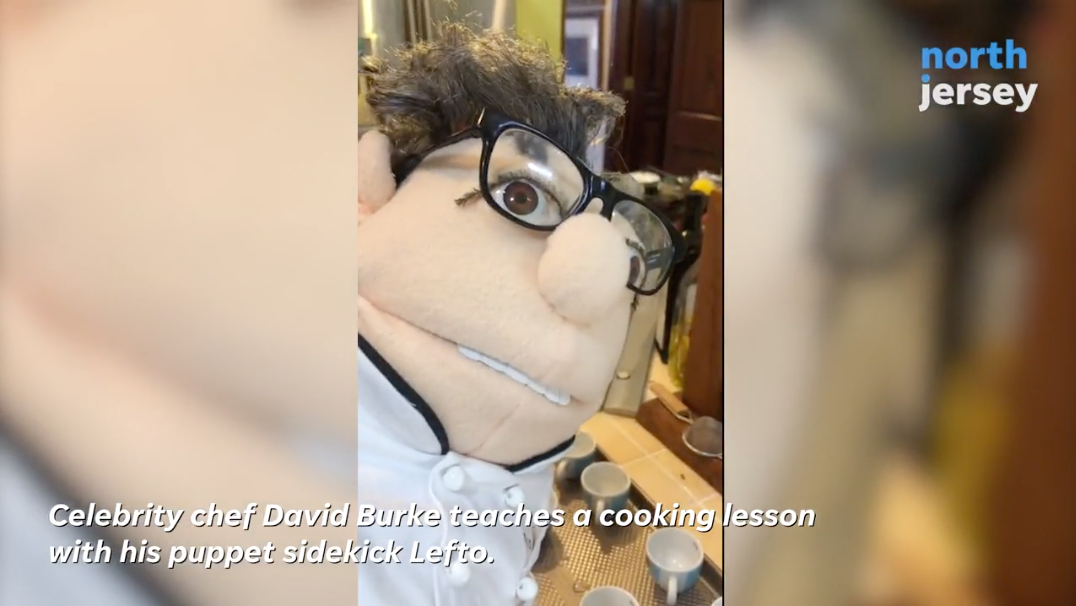 His name is Lefto and he looks remarkably like celebrity chef David Burke of Fort Lee — only much cuter (sorry, chef) and much shorter. Click on the image to find out more on NorthJersey.com.
Follow the boss, @ChefDavidBurke, on Instagram, to see what we're cooking up! Don't miss his IGTV where I get in on the action.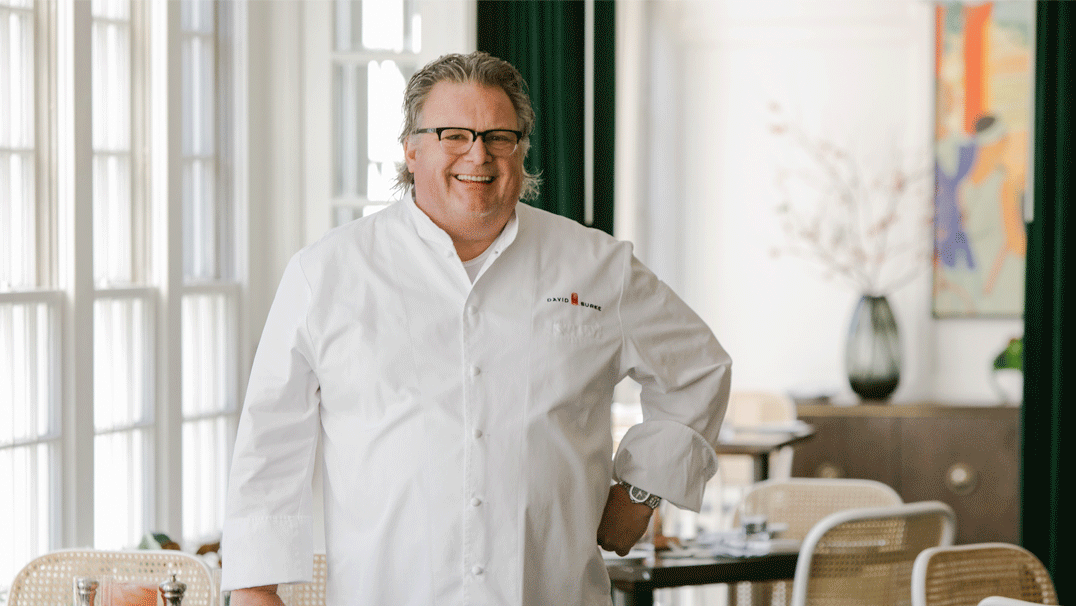 Visit the official site of Chef David Burke and find out more about him, his restaurants and what's brewin' in the world of #TeamChewDoin. Click on the image to visit.
Chef Burke and I are always movin', see if you can keep up…
Sign up for the Chef David Burke newsletter!
We respect your privacy and do not sell your information.